Chevy Boys Back from International Duty
Congratulations to all the Chevron players who've represented Great Britain over the last month, with Ollie Gordon at the World Games in Cali, Columbia and no less than nine players and  at the World U23 Championships in Toronto, Canada. Particular congrats to Sam Bowen for his captaincy and CK and Liam for coaching the GB Open boys throughout the season and in Canada. You all did Ron proud.
For more information on the World Games including results and stats visit http://wfdf.org/events/twg2013
For more on the World U23s visit http://www.wfdf2013-u23.com/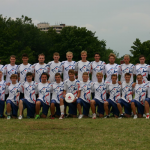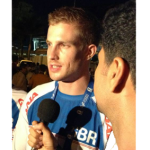 Be the first to comment!