Chevron Win Siege of Limerick 2017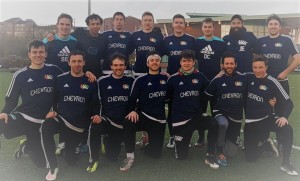 Chevron start the 2017 season by winning the Siege of Limerick tournament.
After only one training session, this tournament was a continuation of trials for some and a chance for Chevron to get up and running in a non GB cycle year. Saturday saw Chevron take on Ka-Pow!, Gentle and Pelt. In tricky conditions Chevron won all 3 and progressed to the Quarter finals. On Sunday Chevron beat Fire of London in the quarter, A Clapham/Irish pick up team in the semi and then a rematch with Pelt in the final.
Chevron won the final 13-7.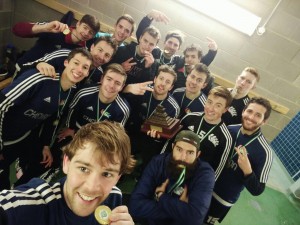 Be the first to comment!