Happy Christmas and New Year from Chevron
Seems a good time to congratulate Chevron player of the year for 2013 Rich Coward.
2014 stands to be a massive year for Chevy in the build up for Worlds 2014 in Lecco, Italy. We're on the lookout for partners and sponsors to help us get there.
More information on the tournament http://www.worlds2014.org/
Anyone interested in sponsoring or supporting Chevy can get in touch through the contacts page.
Here's to a huge 2014.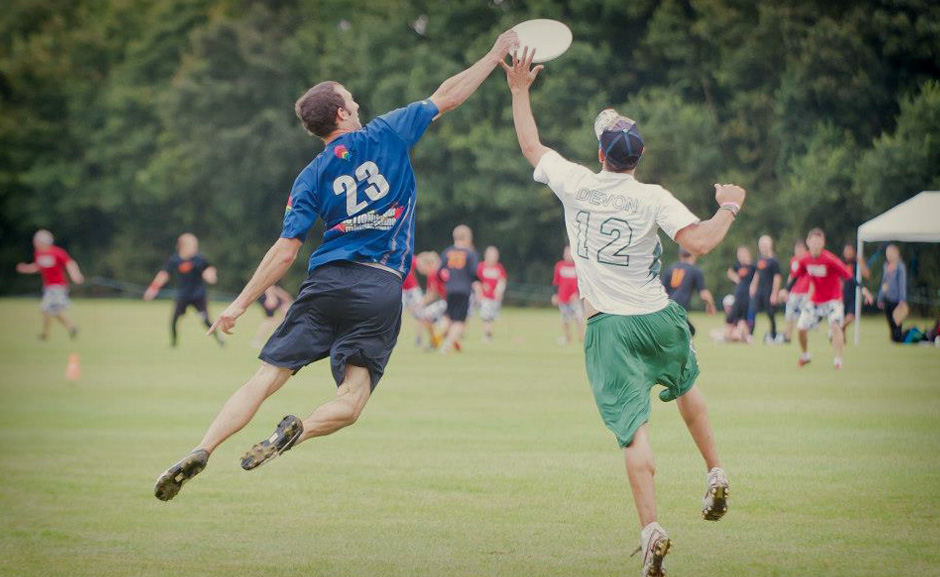 Be the first to comment!